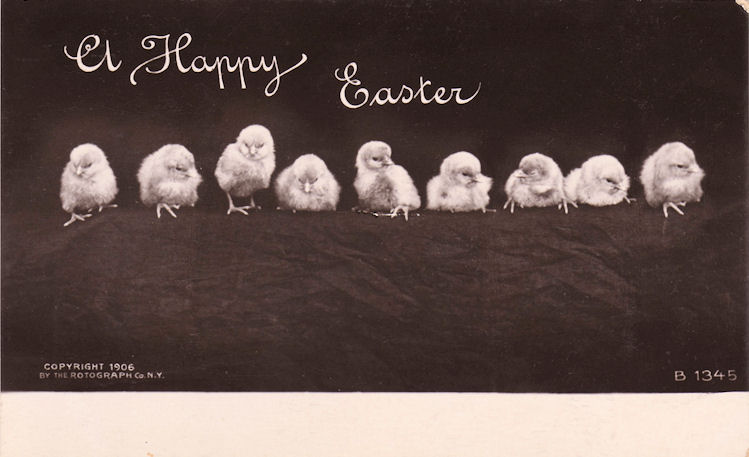 (thanks Graphics Fairy)
Best wishes to one and all for a happy and safe Easter break, however you choose to celebrate it.
We are off on another little driving holiday (husband's fave) where we have a couple of nights booked to see us over the peak of the Easter break, and then off into the wild blue yonder. Never quite know where we are going to end up, but we usually manage to find something to do and somewhere decent to stay!
I'm just happy to be enjoying some slightly cooler weather.
cheers for now
Wendy